Germany
Bernd & Hilla
Becher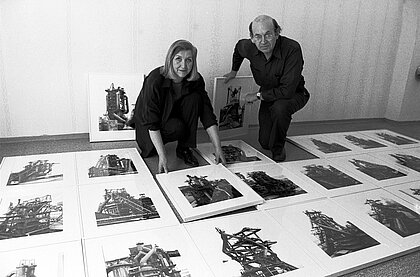 Biography
Bernd and Hilla Becher were internationally renowned photographers working as a duo. Bernhard Becher was born in Siegen near Cologne in 1931. He first studied painting at the Staatliche Kunstakademie in Stuttgart and later typography at the Düsseldorf Kunstakademie from 1959 to 1961. Hilla Wobeser was born in 1934 in Postdam, near Berlin. As her mother and uncle were both photographers, she trained early in photography with the plate-camera she had received. She had already completed an apprenticeship when she too joined the Düsseldorf Kunstakademie. Both Bernd and Hilla were working as freelance photographers for an advertising agency when they met in 1957.
They began photographing together in 1959. Their first exhibition in Düsseldorf in 1969 was entitled Anonymous Sculptures, and the subsequent eponymous book brought them fame in the United States where they exhibited at the George Eastman House and the Sonnabend Gallery as early as 1972. The Bechers participated in several Kassel's Documenta exhibitions and their photographs are included in the most prestigious institutional collections around the world. They won the Golden Lion of the Venice Biennale in 1990 for sculpture, the Erasmus Prize in 2002 and the Hasselblad Photography Award in 2004. They lived in Düsseldorf. Bernd Becher died in 2007 and Hilla Becher in 2015. Their work is regularly exhibited in world-renowned institutions.
About the artworks
The couple became famous for their rigorous and methodical body of work documenting typologies of industrial structures, gas tanks, grain silos, water towers, blast furnaces, storage barns, mines and other vernacular industrial architecture across Germany, Europe and North America, providing an in-depth study of the complex relationship between form and function. Through their objective approach, always photographing in black and white with a large 8x10 inch view camera under overcast, neutral skies and from the same frontal and elevated perspective, the isolated structures became sculptures. To heighten the effect, the photographs were presented in grids of 3 by 3, 4 or 5, creating large-scale installations highlighting the structures' formal similarities.
"By placing several cooling towers side by side, something happened, something like tonal music; you don't see what makes the objects different until you bring them together, so subtle are their differences." This conceptual practice received an immediate echo in the contemporary art world and has influenced many artists. The phenomenal body of work they created over careers spanning 50 years is not only the most scrupulous documentation of a rapidly disappearing industrial architecture, as these structures became emblems of an epoch, but also makes up an astonishing catalogue of strikingly beautiful photographs.
Their stylistic lineage can be traced to the German movement, the Neue Sachlichkeit (New Objectivity), and the work of Karl Blossfeld and August Sander. In turn, after two decades teaching at the Düsseldorf Kunstakademie, they influenced an entire new generation of now-famous photographers including Andreas Gursky, Thomas Ruff, Thomas Struth and Candida Höfer.
What sets the Bechers's images apart from others is that they are specifically photographic, and as such, heirs to a great tradition while reaching far beyond the medium to sculpture and music, thus appealing to a wide audience in spite of their stern and narrow focus. Their powerful and stark elegance combined with the fascinating effect of repetition and variation demonstrate the limitless possibilities of what photography can do.
GRUBE ANNA, ALSDORF/AACHEN, 1965
Gelatin silver print (printed ca. 1965)
30.5 x 40.3 cm
GRUBE ANNA, ALSDORF/AACHEN, 1965
Gelatin silver print (printed ca. 1965)
30.2 x 40.3 cm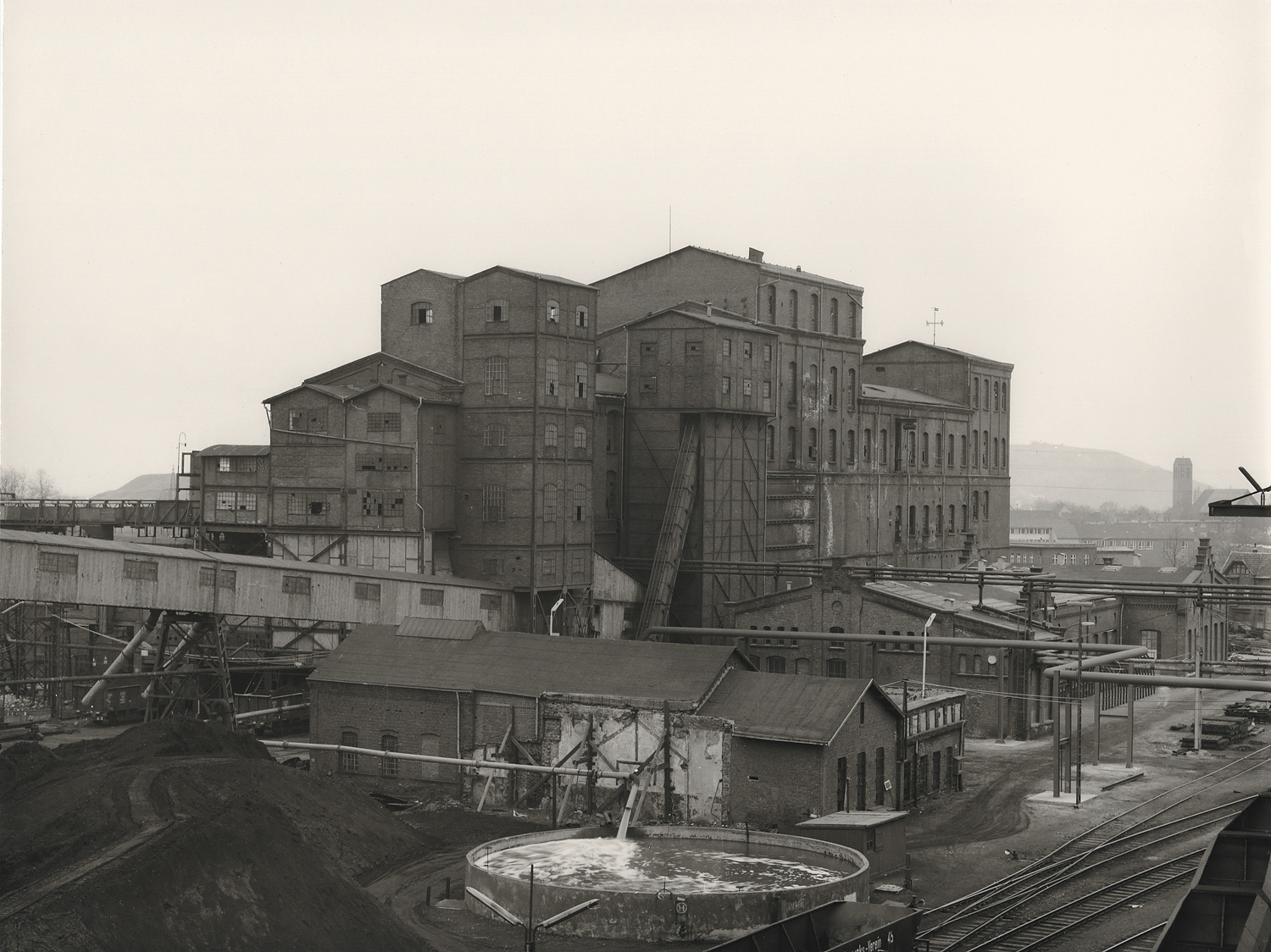 GRUBE ANNA, ALSDORF/AACHEN, 1965
Gelatin silver print (printed ca. 1965)
30 x 40.5 cm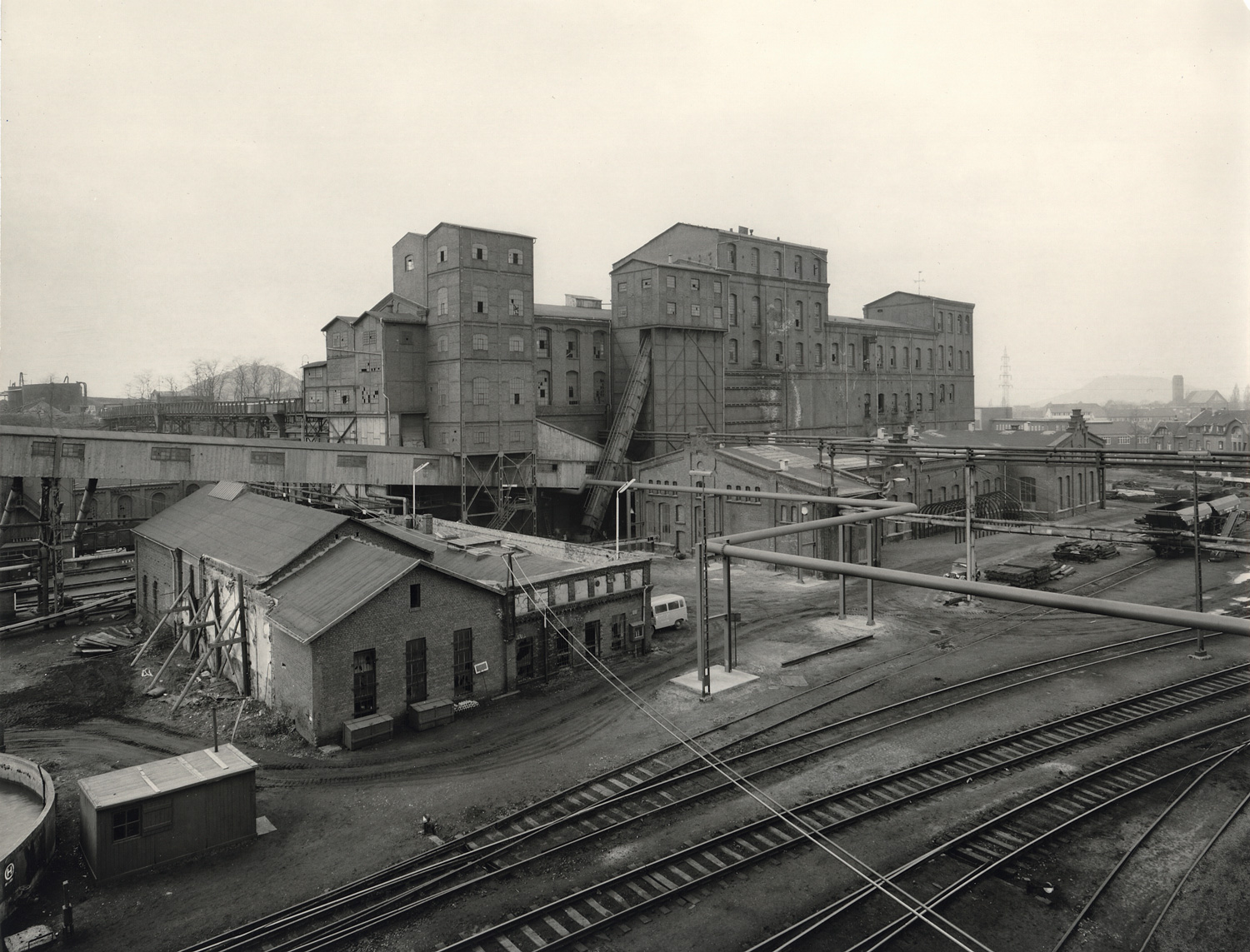 GRUBE ANNA, ALSDORF/AACHEN, 1965
Gelatin silver print (printed ca. 1965)
31 x 40.3 cm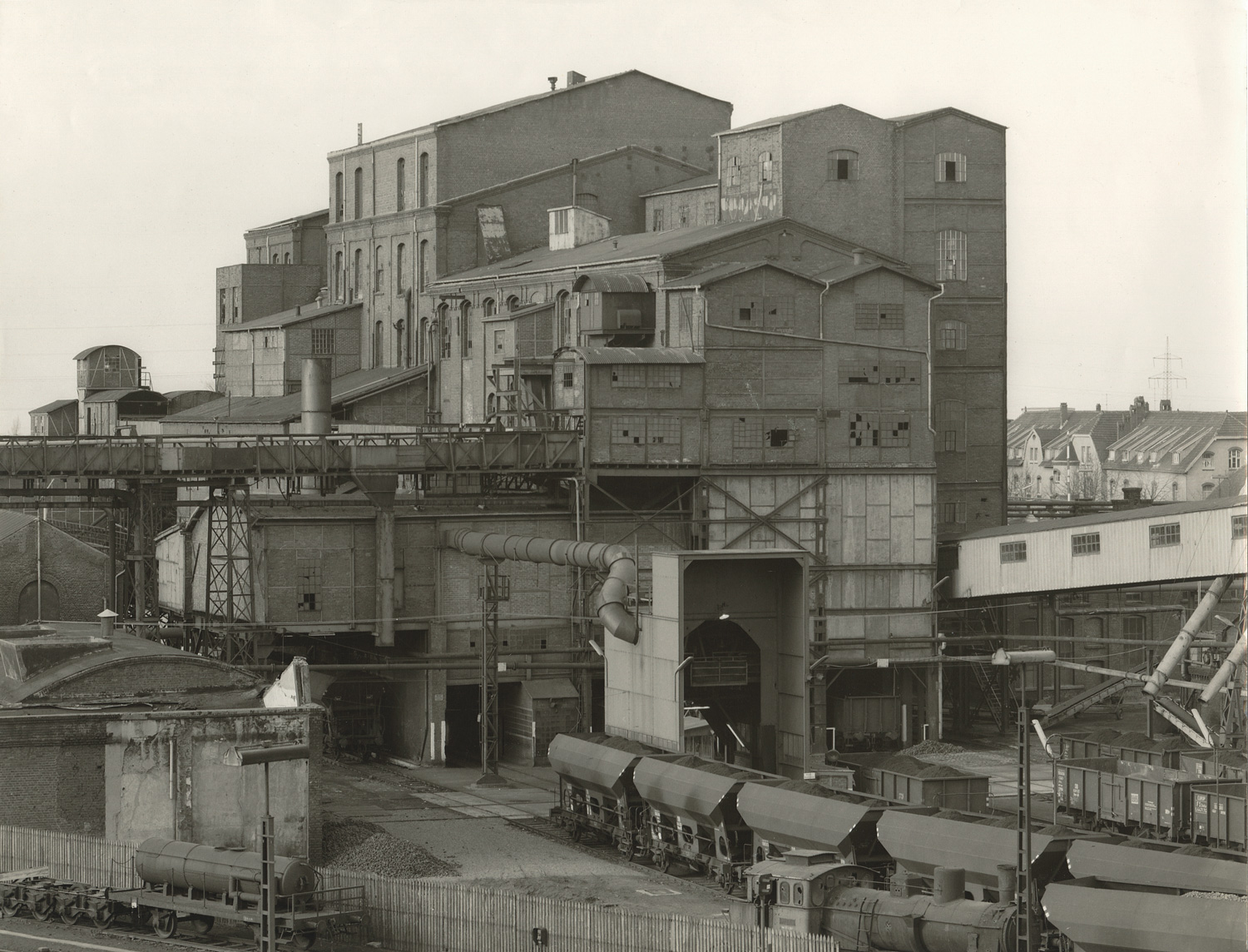 GRUBE ANNA, ALSDORF/AACHEN, 1965
Gelatin silver print (printed ca. 1965)
30.9 x 40.2 cm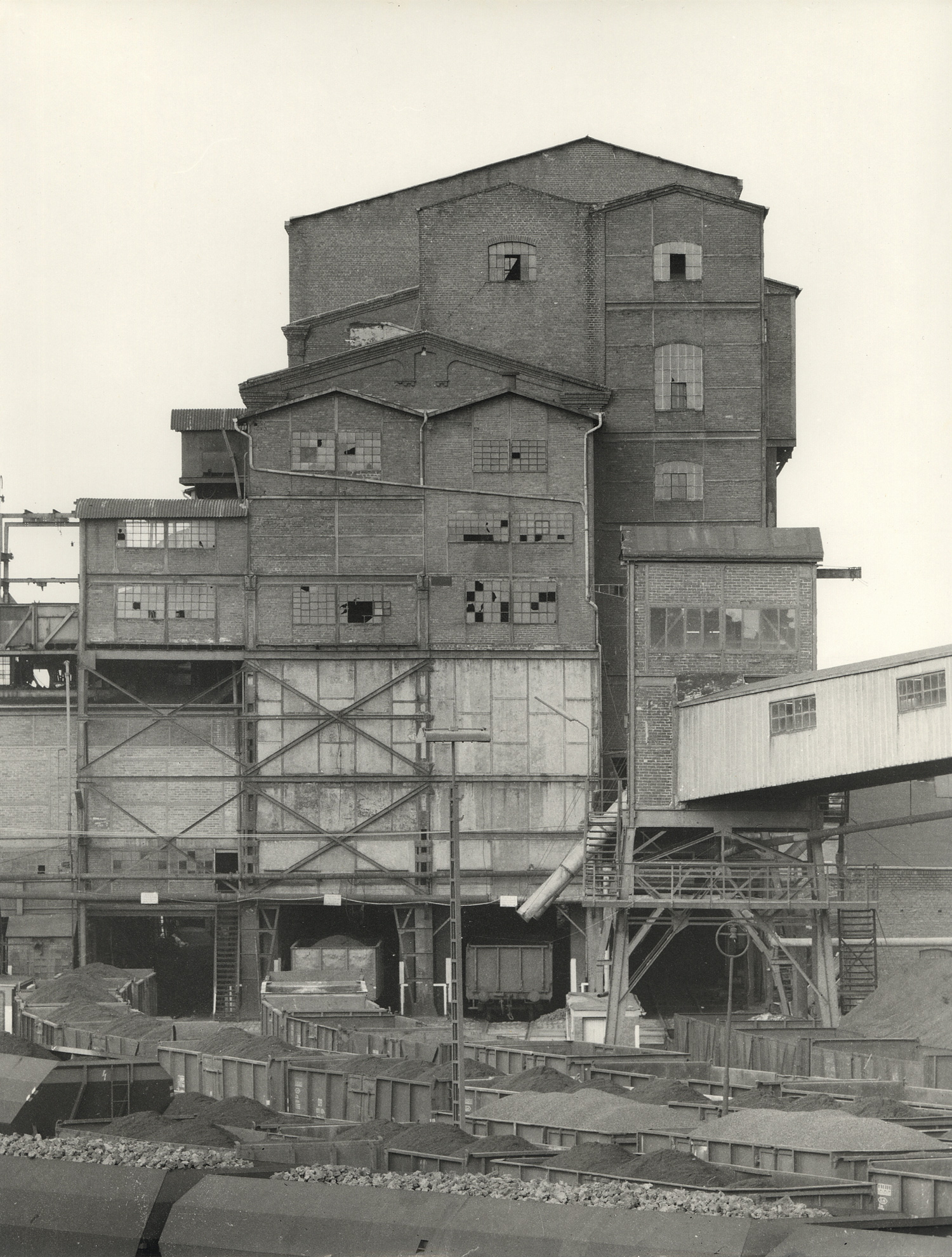 GRUBE ANNA, ALSDORF/AACHEN, 1965
Gelatin silver print (printed ca. 1965)
40.4 x 30.7 cm
Collection of contemporary art