Portugal
J. M. Gusmao
P. Paiva
Biography
Born respectively in 1977 and 1979, Pedro Paiva and João Maria Gusmão met when they were both studying at the School of Fine Arts (FBAUL) in their home town of Lisbon. They started working together in 2001 and gradually put in place the writing of a "philosophical poetic fiction" which they translated into a range of mediums such as sculpture, installation, film, writing and publishing. Their works are influenced by science fiction, ethnography and paranormal phenomena. The enigmatic plots of their short silent films, for example, question the limits of perception. Made in lo-tech style, these pieces never hide the nuts and bolts of their production.
Alongside their artistic work, since 2005 the duo has been publishing the philosophical journal Eflúvio Magnético, which reports on their various researches. The works are shown regularly on the international scene in monograph shows and at biennales such as São Paulo, Manifesta, Gwangju and Venice (2009). They also feature in the collections of major museums such as Tate Modern, the Museo Reina Sofia, the Centre Georges Pompidou and the Philadelphia Museum of Modern Art.
About the artworks
For nearly twenty years now Portuguese duo João Maria Gusmão and Pedro Paiva have been conducting phenomenological research into the world around us, seeking to produce a kind of journey made up of films, photographs, installations and sculptures, and working in particular on perception and vision. These are questions that resonate with the essence of the concerns of art. If at first glance their approach seems scientific in nature, then this science is more like the pataphysics of Alfred Jarry, humorously subverting the methods of investigation of archeology and anthropology.
Their images, comprised of provisionally assembled micro-events, do not aim to be explicit. On the contrary, they leave considerable room for interpretation and suggestion, giving free rein to the viewer's imagination and allowing us to set up correspondences resulting from the encounters and experiments that are proposed. The artists effectively bring to light extraordinary phenomena that are striking in their singularity or profound strangeness. This is a way of calling into question some of the best-established certainties regarding the foundations of our way of being, seeing, and thinking.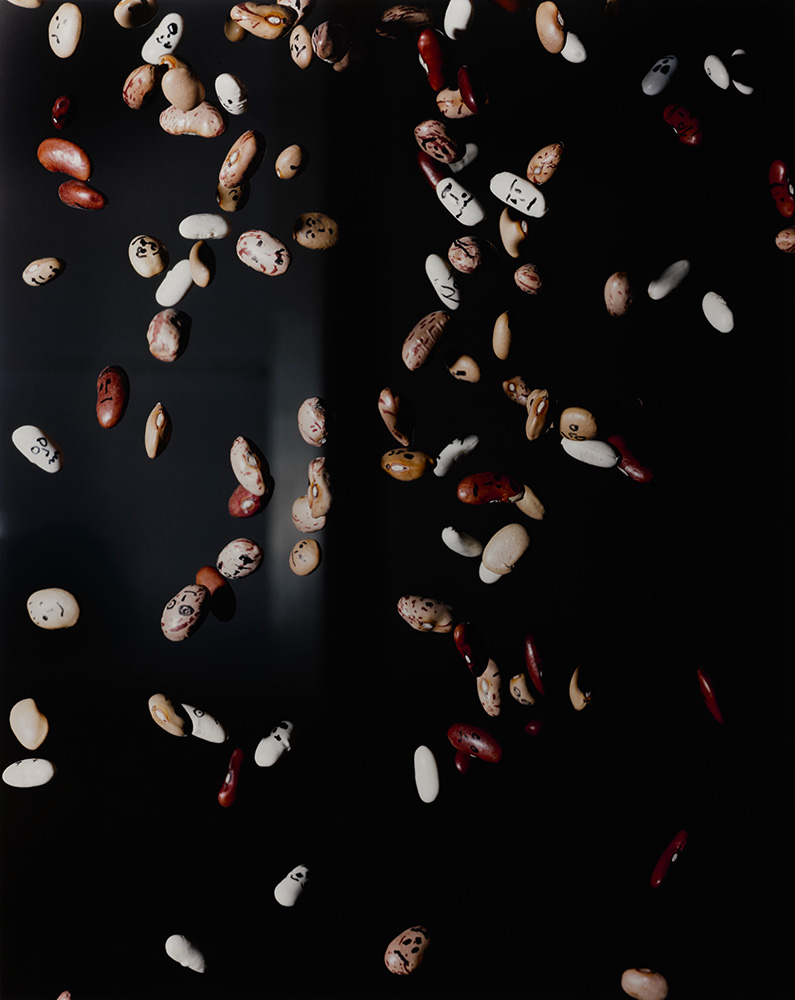 Smaller Than Beans, 2013
Color chromogenic print
Ed. 4/6
140 x 112 cm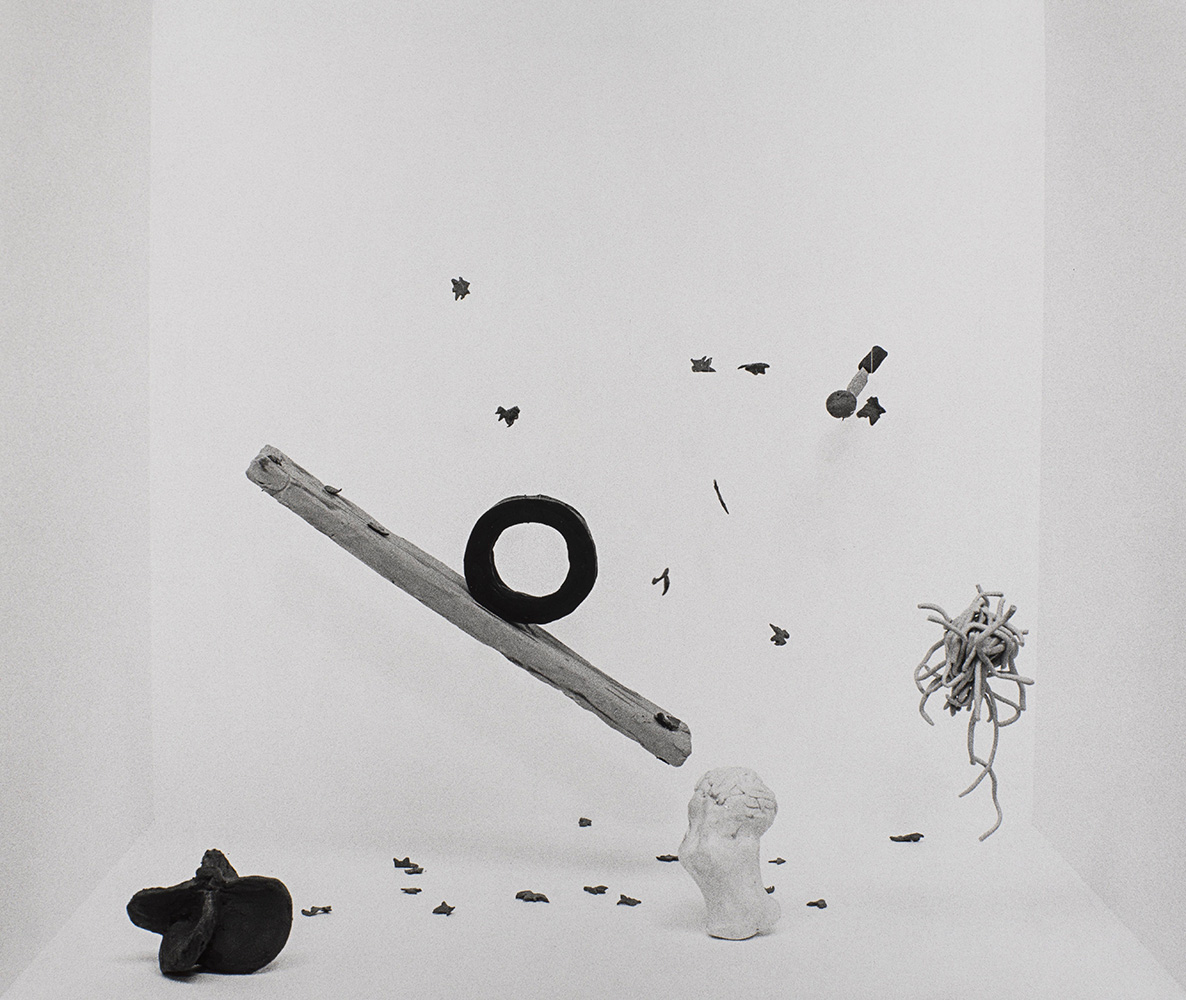 Untitled, 2017
Gelatin silver print
Ed. 4/4
40 x 50 cm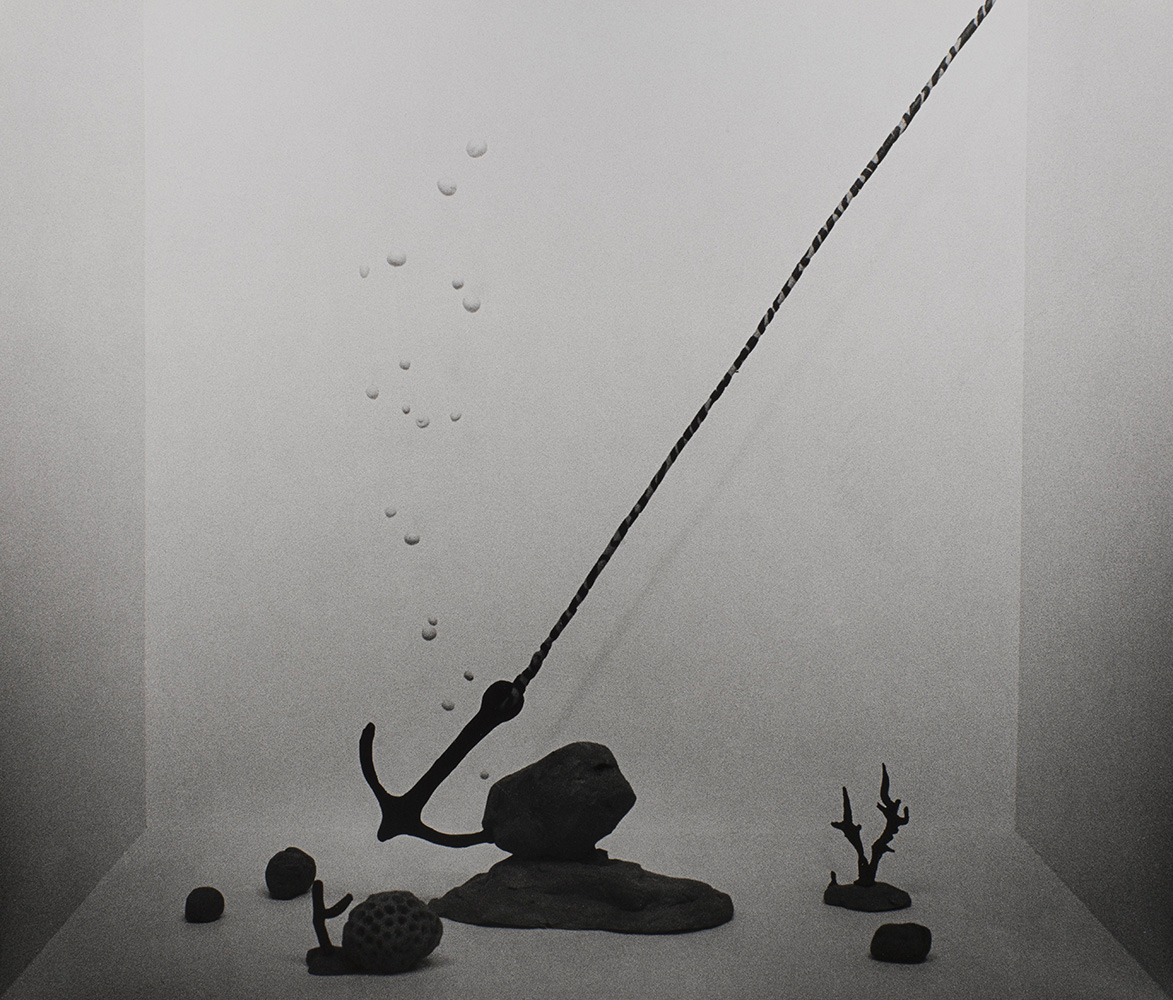 Untitled, 2017
Gelatin silver print
Ed. 4/4
40 x 50 cm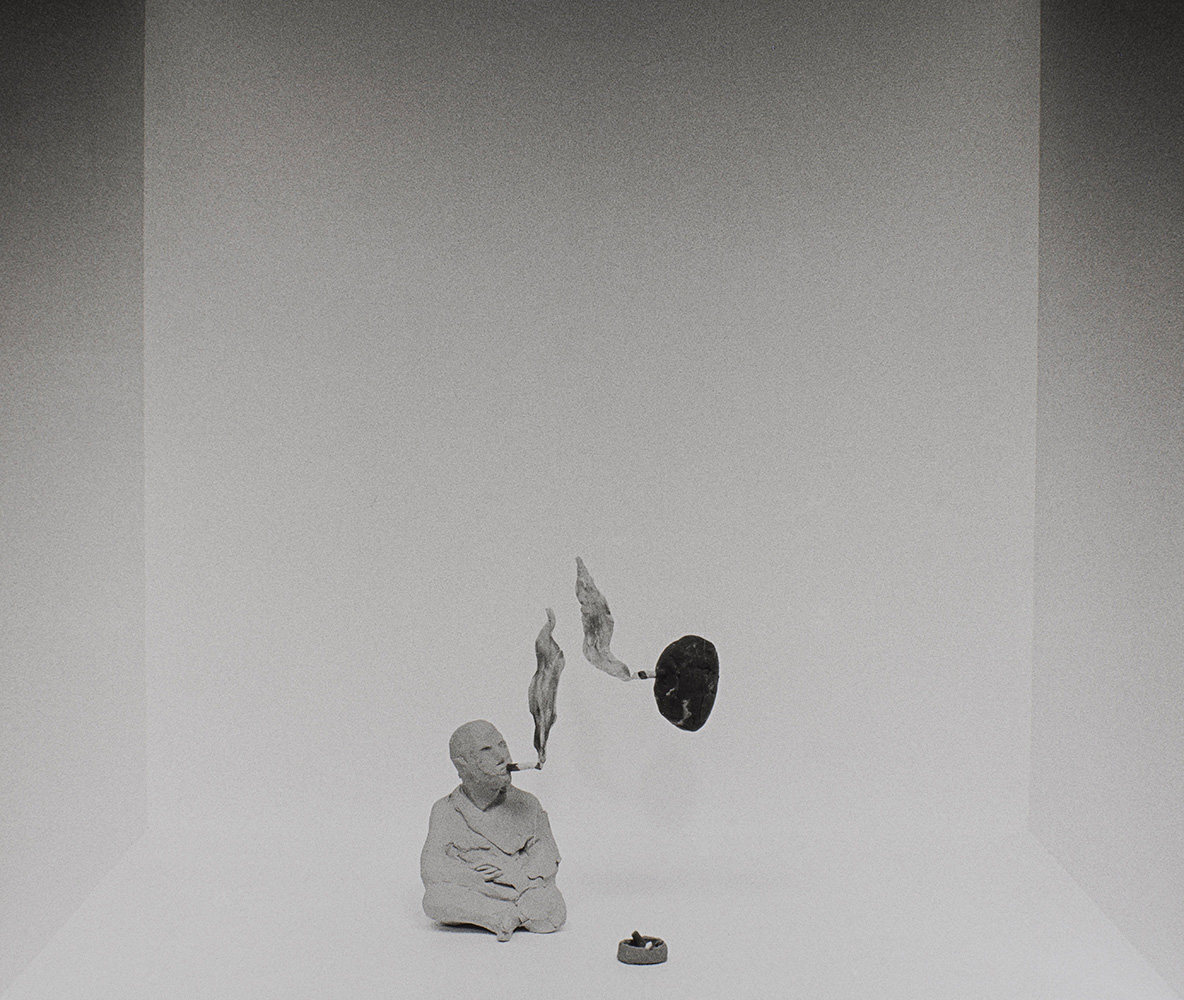 Untitled, 2017
Gelatin silver print
Ed. 4/4
40 x 50 cm
Collection of contemporary art