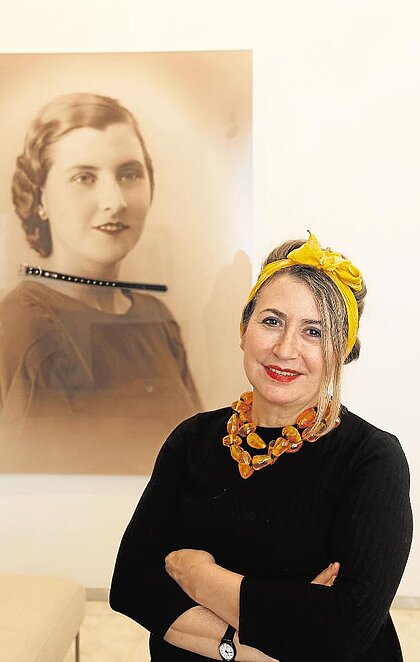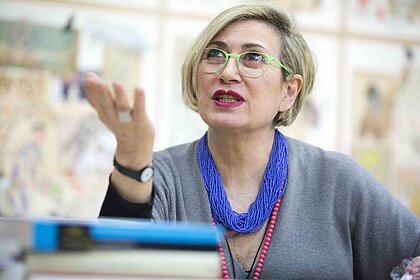 Biography
Carmen Calvo was born in Valencia in 1950. After completing her artistic studies there, she moved to Madrid and then to Paris, before returning to her native town. In 1997, she represented Spain with Joan Brossa at the Venice Biennale and, the following year, exhibited in the United States and South America. In 2002, the Museo Nacional Centro de Arte Reina Sofía in Madrid put on a major exhibition of her work.
In 2013, she was awarded the National Visual Arts Prize by the Spanish Ministry of Education, Culture and Sports, and her work was shown (with catalogue) at the Centro de Arte Tomás y Valiente in Fuenlabrada, at the Sala Alcalá in 2016 and at the Museo Cerralbo in 2018.
About the artworks
Carmen Calvo introduces us into an oneiric, old-fashioned and secret world. Taking humble objects from the distant past, found in attics and bric-a-brac sales in the course of her peregrinations, this Spanish artist assembles them in singular inventories. Fragmentary pieces and modest memories that once had special, personal value haunt her works, forming ensembles and strange, surreal collages. Calvo also uses old family photographs, redolent of the past, adjoining touches of joyous colour, mainly on the eyes and mouths of the persons represented there. These flat patches of primary colour may block the gaze or mask the faces of these protagonists, who consequently acquire the appearance of enigmatic ghosts from a distant age. Indeed, Calvo nearly always masks the gaze, as in Un deleite triste, whereas the mouths are struck out, possibly reminding us of periods when freedom of expression did not exist in Spain. At the same time, the work of art takes them from the private, anonymous sphere to the public domain.
The attributes resented by Calvo in her pieces refer not only to the Hispanic world but also to the Catholic religion and the universal feminine. The spirit of those cabinets of curiosities in which collectors assembled vestiges of monsters and surreal worlds is not far away. At other times, the works are like oversized altars surmounted by ex-votos, invoking a sacred domain to be approached with respect and silence. In Retrato de Alicia, the artist assembles heterogeneous objects in a composition that evokes the world of childhood and appearances. In the middle, a Christ with his eyes covered, almost lost in this baroque world, stands in silence, possibly calling on our own inwardness.
The artist's work is like that of an archaeologist drawing on ancient strata of past lives and trying to recompose them, to give them a new meaning. The titles of the works add an extra dimension, re-establishing the balance between anonymous subject and known individual in that they appear to reveal a particular story about the people represented there, suggestions for viewers, who can then imagine their own narrative.
UN DELEITE TRISTE, 2013
Mixed media, collage, photograph
101 x 79 cm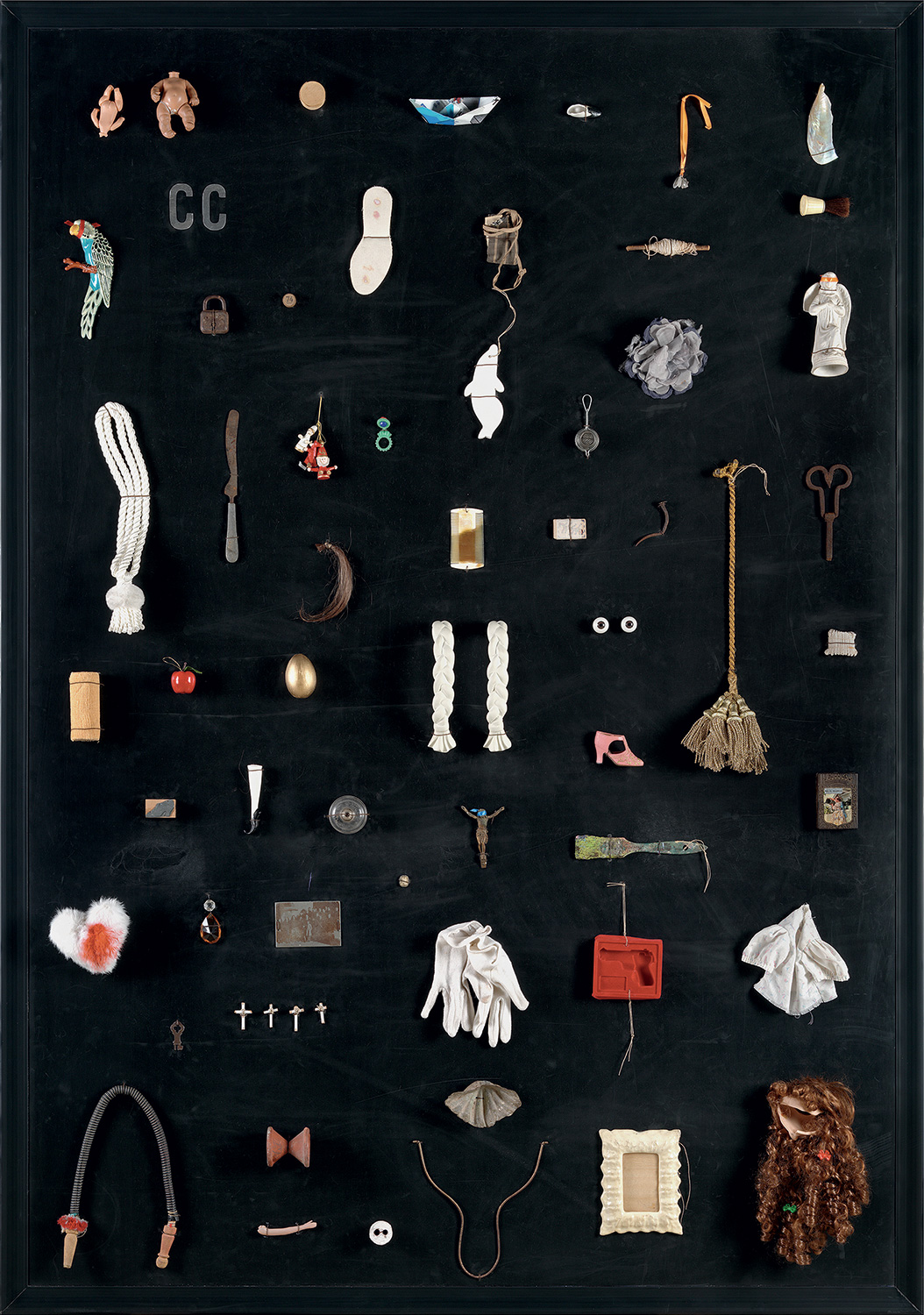 RETRATO DE ALICIA, 2006
Mixed media, objects, collage
200 x 140 cm
Collection of contemporary art