Germany
Wolfgang
Tillmans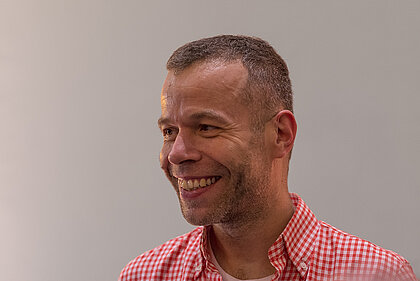 Biography
Born in 1968, Wolfgang Tillmans studied in England. In 2000, he was the first non-British winner of the Turner Prize. Tate Britain in London put on a retrospective of the artist's work in 2003. In 2006, the artist had his first solo shows in American museums (Los Angeles, Chicago, Washington, D.C.). In 2008, a German retrospective was put on at the Hamburger Bahnhof in Berlin. In 2014, the artist's work featured in group shows at the Venice Architecture Biennale, at Manifesta in Saint Petersburg, at the Beyeler Foundation in Basel, and at the Fondation Louis Vuitton in Paris.
In 2015, he won the Hasselblad Award for photography, another famous art-world prize. In 2017, Tillmans had two big solo exhibitions at the Tate Modern in London and at the Fondation Beyeler in Basel. Wolfgang Tillmans is a member of the Royal Academy of Arts. He lives and works between London and Berlin.
About the artworks
Wolfgang Tillmanns's photographs embrace a wide and constantly developing range of subjects. The German-born artist questions the resources of photography while covering a wide range of themes. Active since the 1990s, Tillmans began his career photographing parties in nightclubs, the results being first published in the urban magazine i-D, reflecting his own life at the time.
His photographs speak to us about society, about the artist's friends, about people in the world of fashion and people of the night, and about the homosexual community. They examine the quest for identity, whether existential or visual. The artist photographs strangers but also celebrities like Kate Moss and Lady Gaga. His sensitive vision offers an emotional vision of his environment; he captures a fleeting moment, an unusual viewpoint. The body parts that he photographs create poetic and sculptural visions of humanity. Other images penetrate other universes. Nature is thus presented from many different perspectives in Tillmanns's work, notably in views of the sky or stars. Still lifes of flowers or food, presented in front of windows opening onto the exterior, letting in the light, link this natural world to the daily disorder of humanity. All these images produce an impression of purity and stability.
Beyond observation of his entourage, Tillmanns's work also takes a social and political perspective. Since 2000, however, abstraction has also occupied an important position in his work: in the Freischwimmer series, the artist experiments with the chemistry of photographic processes. Here, it is light itself that is captured, as the essence of those processes.
Wolfgang Tillmans sees his photographs as objects, occupying space with arrangements that are often innovative. His novel hangings juxtapose small and large formats. Their layout is never linear, hieratic or hierarchic. The artist sets out to offer the beholder new visions as he speculates on the possibilities that images can offer in a world that is already saturated with them.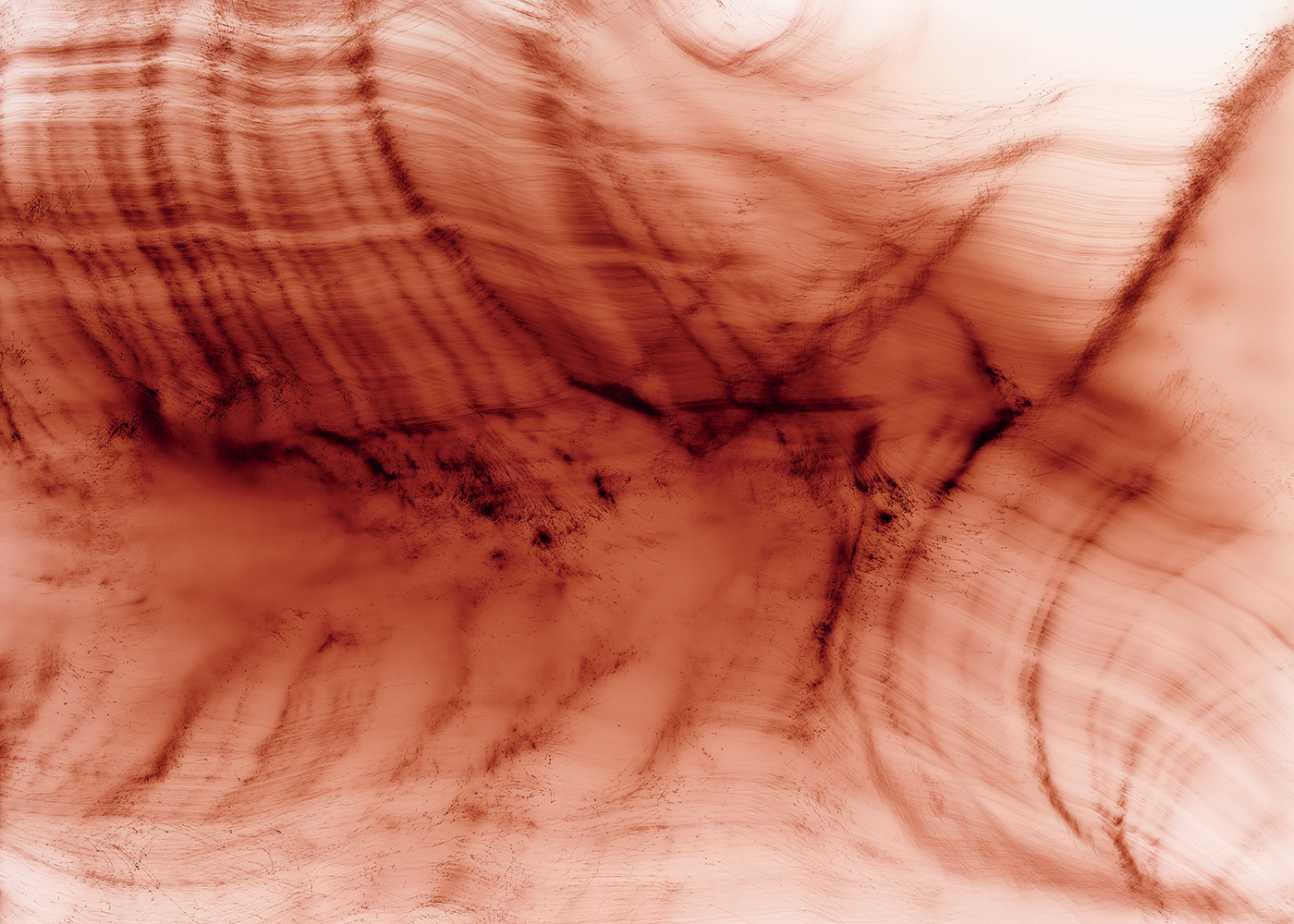 GREIFBAR I, 2014
Inkjet print
Ed. 1/1 + 1AP
253 x 355.1 cm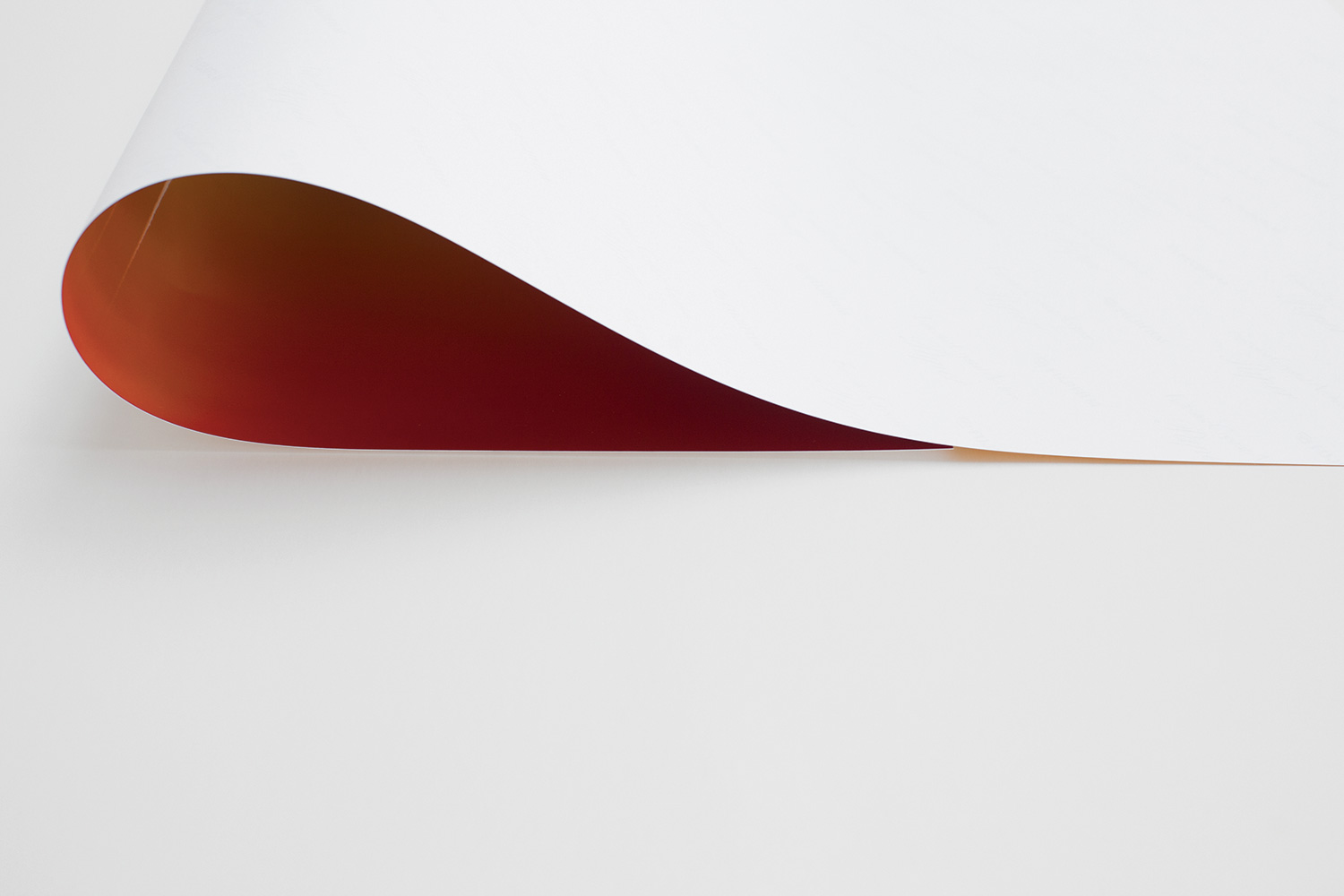 Paper drop (reversed) II, 2011
Inkjet print on paper in artist's frame
Ed. 7/10 + 1AP
34 x 44 cm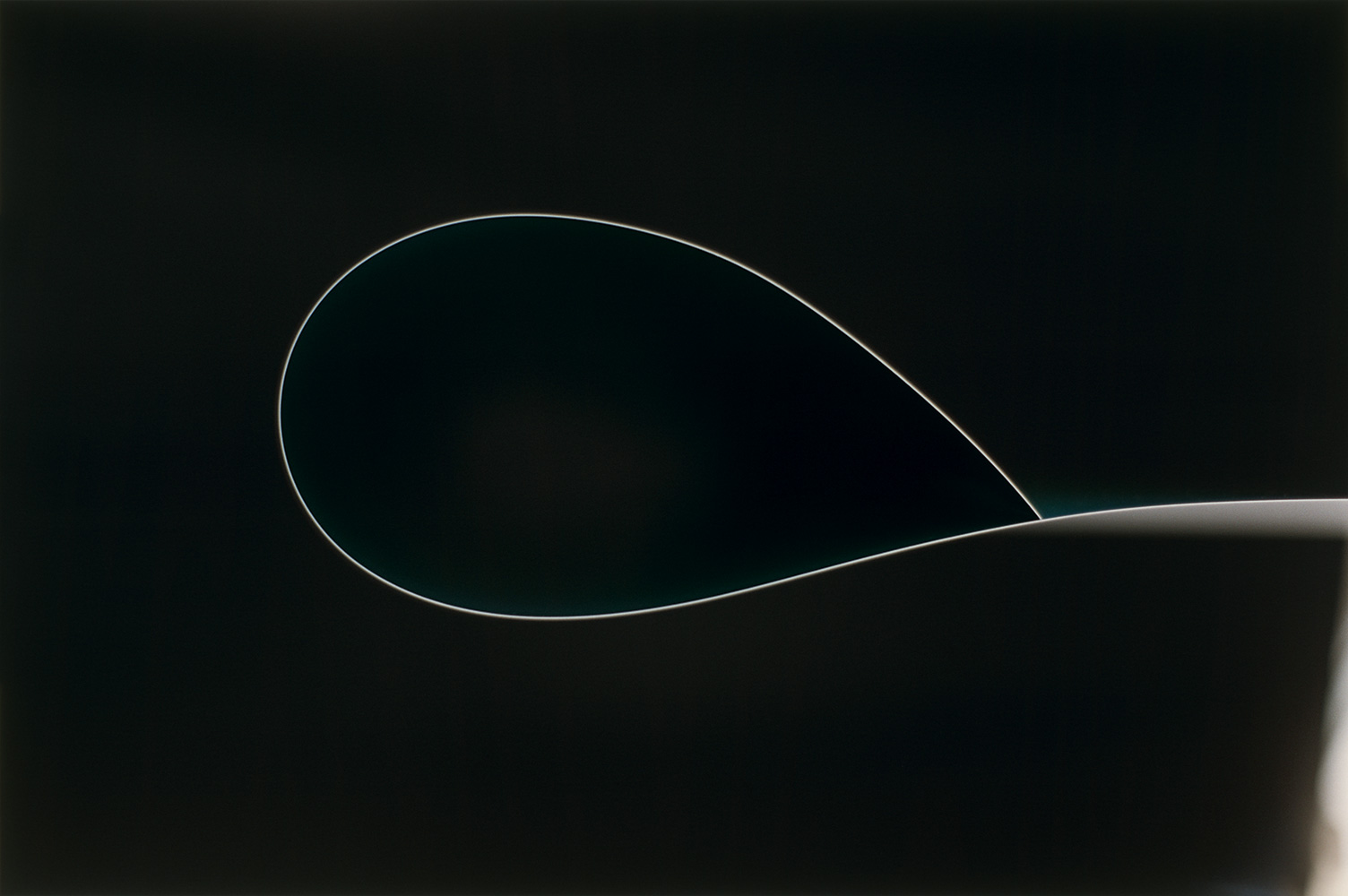 PAPER DROP (BLACK) II, 2006
Inkjet print on paper in artist's frame
Ed. 1/10 + 1AP
34 x 44 cm
Collection of contemporary art